News, Events, Resources and More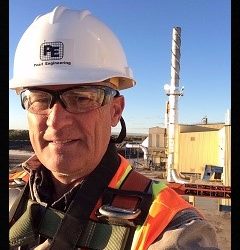 September is always pretty special to us. This is because on September 26th, 2017 it will be Pearl Engineering's 17th Anniversary.  It's hard to believe that 17 years has gone by so fast and yet so much has happened in that time, both good and bad. We have provided...
read more
Jeff Pearl and Connie Tomski-Faville of Pearl Engineering were recently interviewed for a National Public Radio - MarketPlace Radio Program on the Globalization effects on American Industries and Communities including Paper Mills Towns.  In the interview, they...
read more