Our professional engineers bring decades of experience from a wide range of disciplines including, but not limited to: civil engineering, structural engineering, mechanical  engineering, electrical engineering and industrial engineering.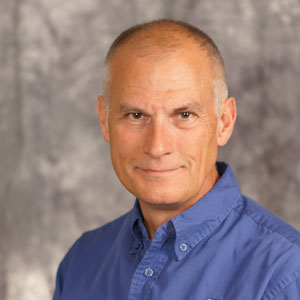 Jeffrey H. Pearl, P.E.
President & Principal Consultant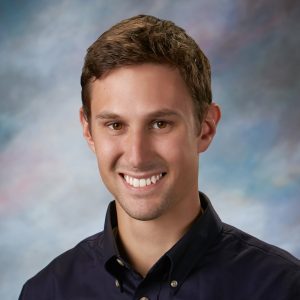 Daniel R. Bachinski. E.I.T.
Project Engineer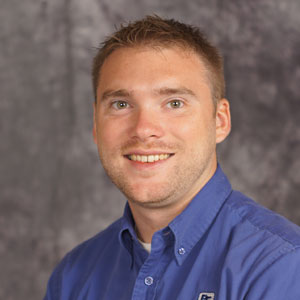 Shane R. Burkart, P.E.
Vice President & Principal Consultant
Steven M. Hrubecky, S.E, P.E.
Senior SE Project Consultant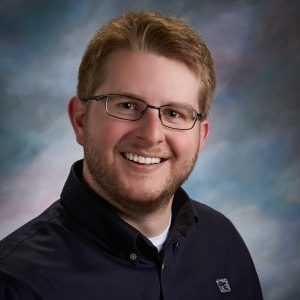 Jeffrey M. Ferkey, E.I.T.
Mechanical Project Engineer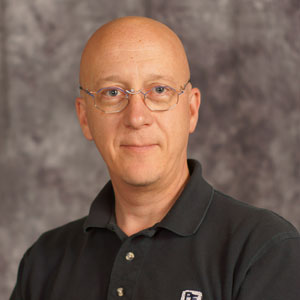 James Kuester
Senior Vice President & Treasurer
Supporting our professional engineers are the members of the design staff who bring a broad range of engineering design and drafting experience to Pearl Engineering.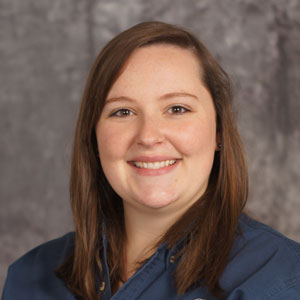 Elizabeth M. Lenz
Senior Engineering Associate & Design Team Lead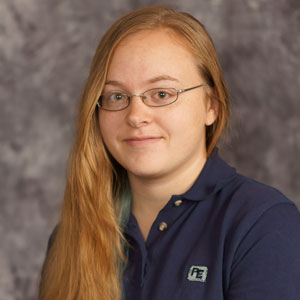 Liz A. Bowen
Intermediate Design Technician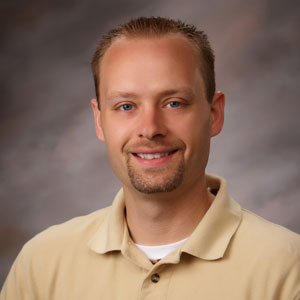 Clayton R. Jansky
Senior Design Technician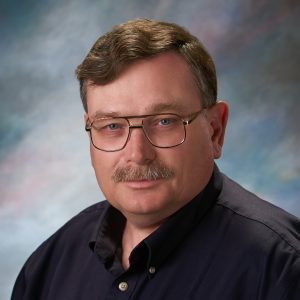 Ronald C. Kinnick
Senior Design Technician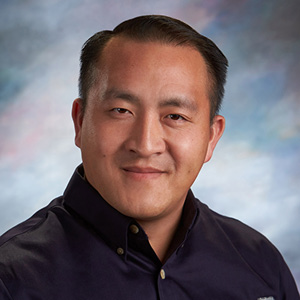 Lee P. Thao
Staff Accountant
In addition to engineering professionals, our staff includes seasoned safety and construction experts.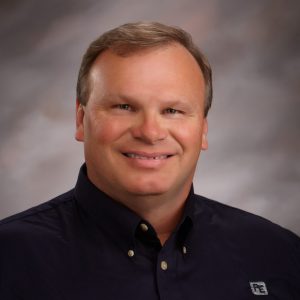 Scott Burkart
Senior Safety Consultant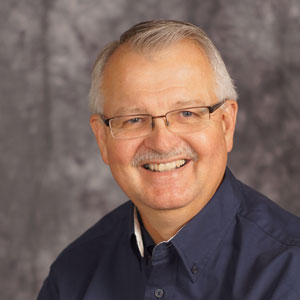 Gary L. Pelot
Senior Safety Consultant