Structural Scanning Capabilities
Planning modifications to structures, replacement of existing equipment or installation of new equipment inside an existing structure requires precise measurements of the space.  These assessments and measurements form the foundation of renovation and expansion plans.
Our clients regularly turn to the Structural Engineering department to assess, measure and document dimensions of buildings, objects and spaces. Investing in state-of-the-art technology allows our team to rapidly provide clients with accurate measurements and documentation regarding the size and dimensions of buildings, objects and spaces.
We have expanded our LiDAR (Light Detection and Ranging) laser scanning technology with several exciting new additions.  These additions have expanded our ability to deliver results in significantly less time, with less manpower or disruption to our client's existing operations.
FARO Focus3D X 330
This tripod scanner is a highly efficient and powerful tripod laser scanner with indoor and outdoor application potential. This lightweight, portable scanner quickly captures fast, straightforward and accurate measurements of complex objects and buildings.
The accuracy in direct sunlight makes this an ideal tool for architecture, civil engineering, construction, forensics, industrial manufacturing, and land surveying.
Features 
Scanning range of up to 330 meters
Fast and precise readings in direct sunlight
Accuracy within 2mm
Vertical range of 300° and a horizontal range of 360°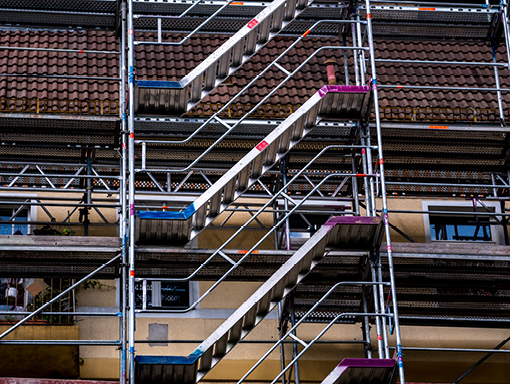 FARO Freestyle
This is a high-precision, handheld object laser scanner. The freestyle is ideal for reverse engineering, package design, documenting hard-to reach-areas, analyzing vehicle crashes, motion capture and more.
It is available with a U.S. National Institute of Standards and Technology (NIST) traceable calibration accessory to provide users with verifiable data accuracy, which is critical for forensic scanning and other highly regulated industries.
On-site calibration data is exportable in PDF format, allowing information to be easily shared with other team members.
Features
Verifiable accuracy of 0.5mm
Real-time cloud virtualization
Auto leveling
No cords/batteries required
FARO S 350
This tripod scanner is a more powerful version of the Focus3D, offering a massive range of over three and a half football fields.  This lightweight tool is ideal for outdoor applications with enhanced protection from splashing water and dust.
It is possible to accurately document even challenging environments such as narrow job-sites, dusty or humid areas, in rain or direct sunlight.  We rely on this tool for both indoor and outdoor applications including accident reconstruction, architecture, civil engineering, construction, forensics, industrial manufacturing and land surveying.
Features
Scanning capability of up to 350 meters away
Accuracy within 1mm
Operational in wet conditions and at temperatures from -20°C to 55°C
Real-time scan processing and registration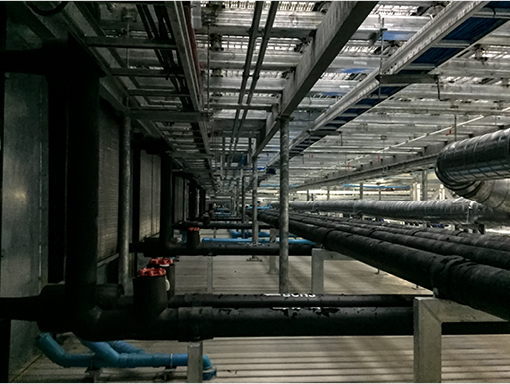 Want to learn more about our scanning capabilities?
Contact us to learn how our advanced laser scanning technology will provide a solution to your complex problem.