Pearl Engineering provides civil, electrical, industrial, mechanical, instrumentation, and structural engineering services and consulting for our clients in industrial, commercial, and agricultural fields. 
Our engineering services provide innovative solutions to the complex problems faced by our clients during the design, evaluation, and construction of their plant or facility as well the updating, cleaning, or replacement of crucial machinery.
Working alongside Pearl Engineering will help ensure your structure is soundly designed with safety and efficiency at the top of mind. Doing so will keep your employees safe and your facility operations running smoothly and meeting the necessary Occupational Safety and Health Administration (OSHA) standards and requirements, avoiding costly penalties that can result in fines or costly facility shutdowns.
Civil/Structural Engineering
No matter if your structure is standard or complex in design, structural engineering services and consultation can help create an efficient and effective facility designed to be capable of meeting your unique needs. Pearl Engineering's civil and structural engineers have the experience and expertise to ensure every "i" is dotted and "t" crossed. Condition assessments of existing structures can also provide detailed evaluations and yield important considerations leading up to any facility moderation projects.
Structural Design of New Structures

Structural Design Modifications to Existing Structures

Condition Assessment of Structures

Stack, Chimney, and Ductwork Evaluation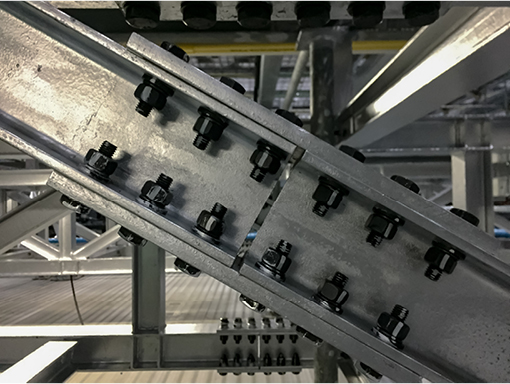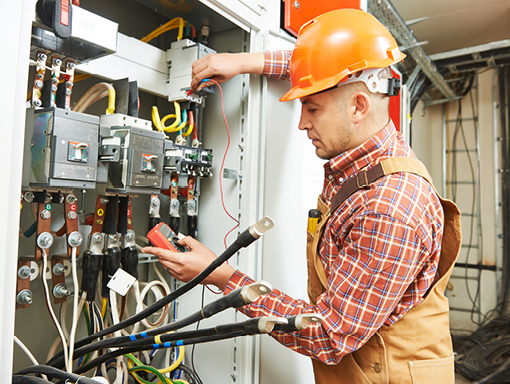 Without a proper internal power distribution network to supply energy to its necessary equipment and machinery, a facility simply cannot operate at the level of demand it needs to. Pearl Engineering's electrical engineers can assist your facility in the creation of a power distribution system that effectively and safely supplies your equipment and machinery. 
Power Distribution

Control Systems

Hardware & Panel Design

Construction Packages
Ineffective and inefficient design can hold back a facility from meeting its maximum potential. Pearl Engineering's industrial engineers can collaborate with facility managers to evaluate your facility and create a plan to redesign your facility layout to improve workflow and maximize facility and workforce efficiency, productivity, and output. 
Space Analysis and Planning

Ergonomic Design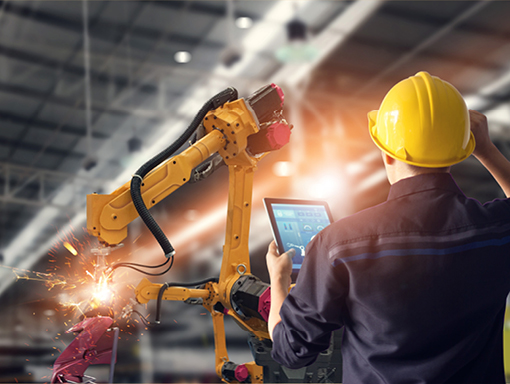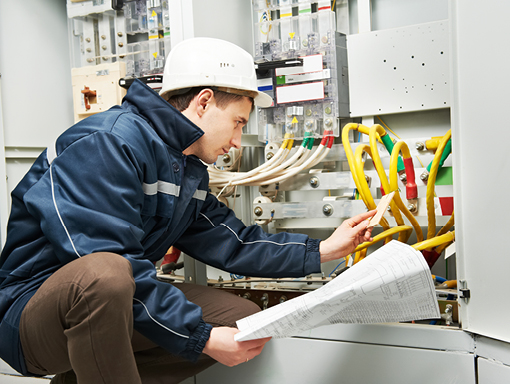 Equipment and machinery such as heating systems, ventilation systems, lifts, power generators, and conveyor belts are commonplace in many industrial, commercial, and agricultural facilities. The operation of these devices and equipment are crucial to the success and operation of such facilities. Pearl Engineering's mechanical engineers can assist in the design and safe implementation of crucial mechanical systems. 
Piping and Pumping Systems Design

Energy Conservation Analysis and Design

HVAC Evaluation and Design

Process System Assessment and Design

Condition Assessment of Equipment

Machinery Troubleshooting and Modification

Auto Pipe

Piping Flow & Thermodynamic Analysis
Want to learn more about our engineering services?
Contact us to learn how our advanced laser scanning technology will provide a solution to your complex problem.