Utility Boiler Engineering Capabilities
The condition and successful function of utility boilers is crucial to any industry that utilizes them for heat or power. Regular maintenance, inspections, assessments, and prompt action to address any issues can help ensure normal operations and prevent costly downtime for repairs.
Pearl Engineering started 20 years ago in the Utility Boiler driven power industry and our dedicated and experienced engineering staff has decades of experience working for the major boiler OEMs and for owner/operators maintaining and operating all styles of utility boilers.
Whether it is designing a new system, managing your replacement project, or inspecting your equipment and offering the best repair solutions, Pearl Engineering is committed to only providing good value to our clients at lower costs and with greater consistency.
Because our office's are centrally located in Wisconsin, our associates eliminate the need for large expenses and travel time associated with airline travel, such as overnight layovers, flight delays, hotels, and meals, that many other firms will ultimately account for in their invoice. Your local Pearl Engineering team is able to drive straight to your site to do the work without the hassle of rescheduling or re-booking a flight if there is an outage delay or extension. Depending on your location, we may not even face any travel or overnight costs.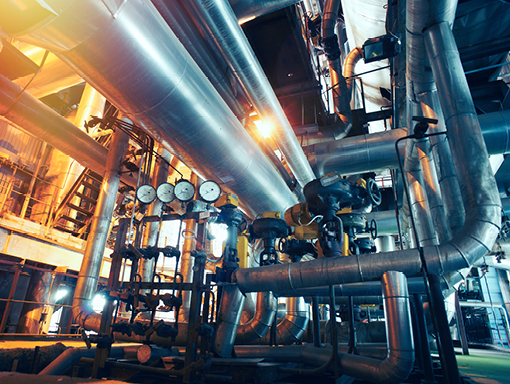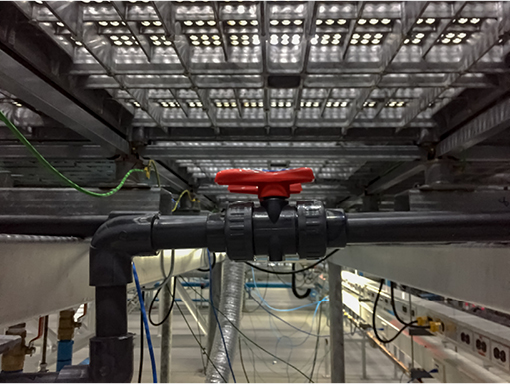 The advantage Pearl Engineering has as a local Wisconsin engineering firm is that the engineers and inspectors you will interact with will be the same every time your plant calls on Pearl Engineering to perform boiler inspections, evaluations, and upgrades for years to come. The familiarity with your plant means our future work can be completed quickly, thoroughly, completely, and prevent the need for overmanaging by your team.
Pearl Engineering has the engineering expertise and experience to address any utility boiler problems, issues, or maintenance; and if not we have the integrity to say so and the resources to refer the client to someone who can.
Utility Boiler Engineering Capabilities Services
Inspections & Condition Assessments
Boilers

Deaerators

Burners

Coal Mills

Coal Bunkers/Silos

Conveying Equipment

Fans

Air Heaters

Baghouses

Precipitators

Ductwork

Stacks
Control Tuning / Performance Improvement
Combustion Optimization

Air / Fuel Ratio Balancing and Tuning
Taken from Penthouse at Terminal Tubes
Hardness Testing

Replications or Tube Samples
3D Field Scanning and As Built Drawings
Power Piping Systems
Expansion Joints Surveys

Insulation Evaluation

Condition Assessment

Pipe Hanger Surveys

Stress Analysis
IBMACT and UMATS
Burner Inspections

Combustion Tune-ups
Line Balancing (Air/Fuel Ratio)
Sootblower Optimization

Attemperator/Desuperheater Optimization
Outage Project Management
Pulverizer Rebuilds

Air Heater Rebuilds

Boiler Component Replacements

Boiler Outage Management

Burner Replacements

Control Upgrades (Testing/Commissioning)
Pipe Thickness Testing
Flow Accelerated Corrosion Monitoring
Combustion Tuning
Coal or Natural Gas Burners

SCR or SNCR Ammonia Injection
Monitor Movement / Degradation
Long Term Condition Assessment of Boiler Components
Internal Oxide measurements to predict long term overheating
Electrical Engineering Solutions
Electrical Equipment Examination (Fuses, CB, Power Supplies, Transformers, Prox Switches, Photoeyes)

Wire, Conduit, Cable Tray Condition Examination

Enclosure and Panel Condition Examination

Wire Termination Examination

Grounding Condition Examination

Lightning Protection Examination

Current Load Calculation
Want to learn more about our boiler capabilities?
Contact us to learn more about how we can help with your complex problem.