Our professional engineers bring decades of experience from a wide range of disciplines including, but not limited to: civil engineering, structural engineering, mechanical  engineering, electrical engineering and industrial engineering.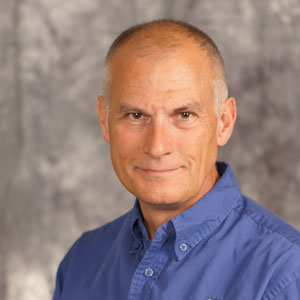 Jeffrey H. Pearl, P.E.
President & Principal Consultant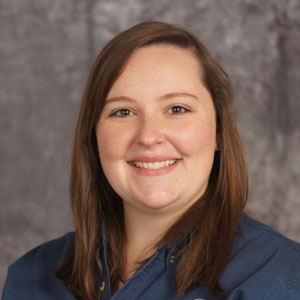 Elizabeth M. Lenz
Senior Engineering Associate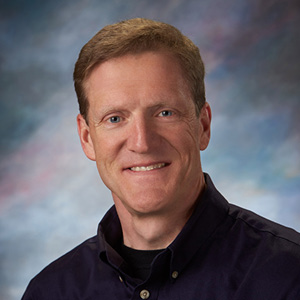 Steven M. Hrubecky, P.E.
Senior SE Project Consultant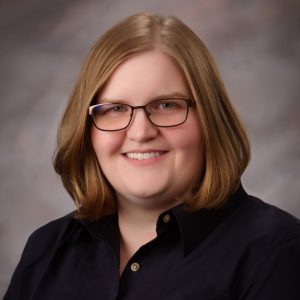 Robin E. Schmit, P.E.
Senior Project Consultant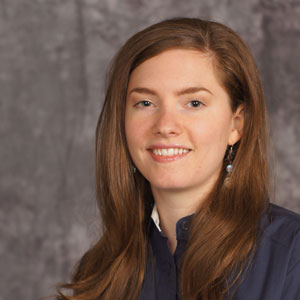 Samantha Sievers
Intermediate Engineering Associate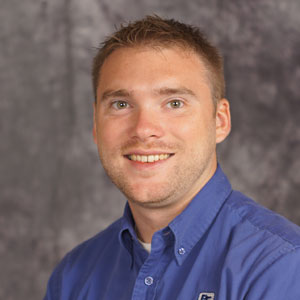 Shane R. Burkart, P.E.
Lead Structural Engineer & Principal Consultant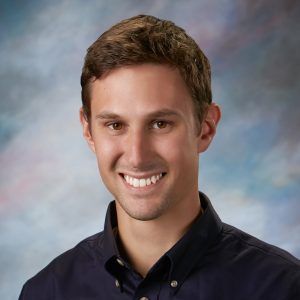 Daniel R. Bachinski
Project Engineer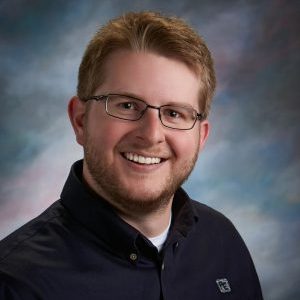 Jeffrey M. Ferkey, E.I.T.
Project Engineer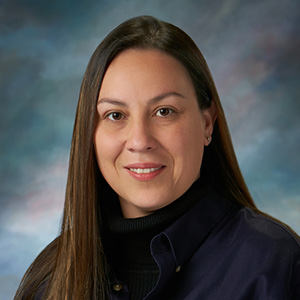 Gabriela A. Carrazzoni
Intermediate Project Engineer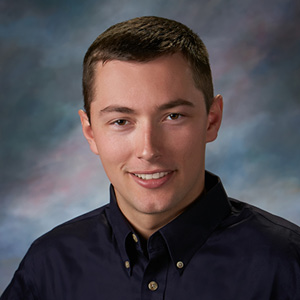 Michael J. Evans
Mechanical Engineering Associate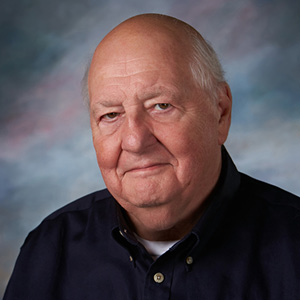 Hugh J. Walsh
Senior Engineering Associate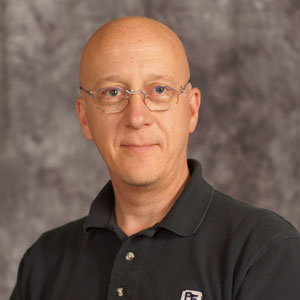 James Kuester
Vice President and LEED® Green Associate